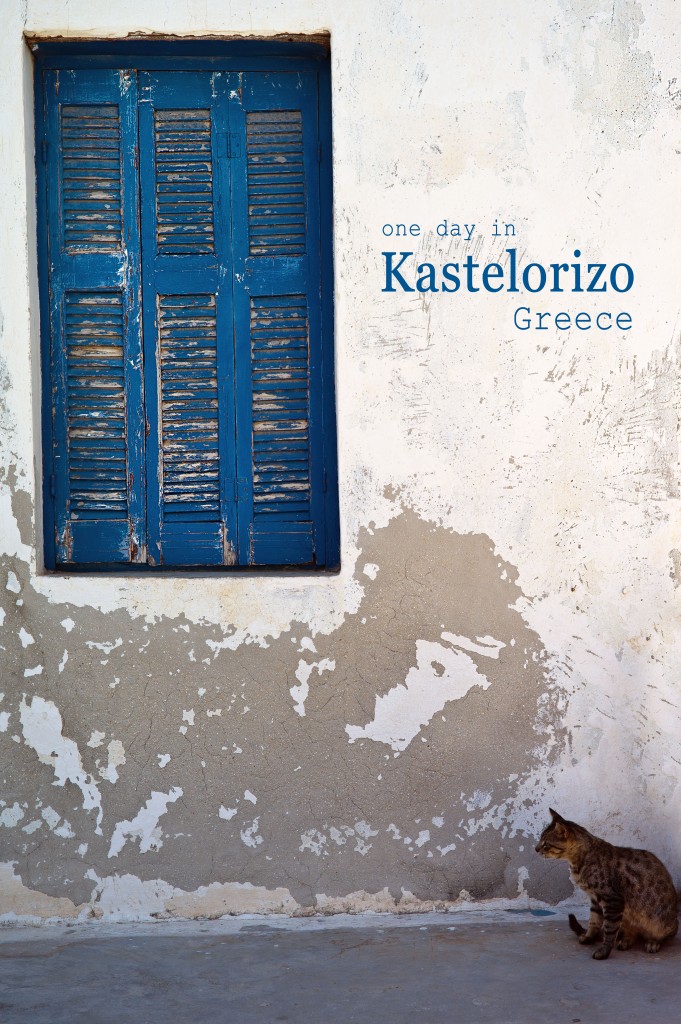 Far away from any news footage you may see of the debt crisis in Athens and just a stone's throw from Turkey lies the sleepy little island of Kastelorizo, Greece. We haven't yet made it to Greece, so we couldn't resist taking a short boat ride from Kas, Turkey to spend a day in Greece.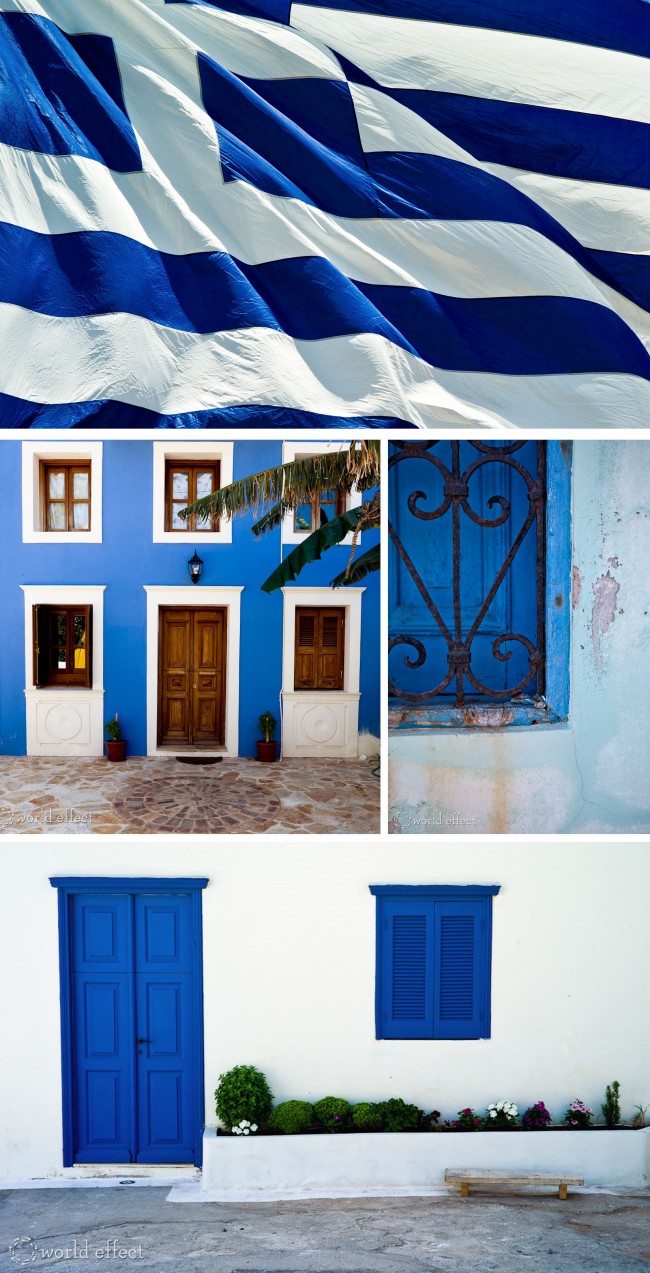 Kastelorizo, also known as Meis in Turkey has been footballed between empires, alliances and countries throughout history. This little island in a strategic portion of the Mediterranean has been a part of Egypt, the Ottoman Empire, France, Italy and Greece to name a few. Since 1947 Kastelorizo has belonged to Greece. Due to the rivalry between Turkey and Greece, it is quite difficult for the Turks to get a visa to visit the island and vice versa. Although this island is nearly close enough to swim to from the Turkish coast, the atmosphere is entirely Greek, from food to language.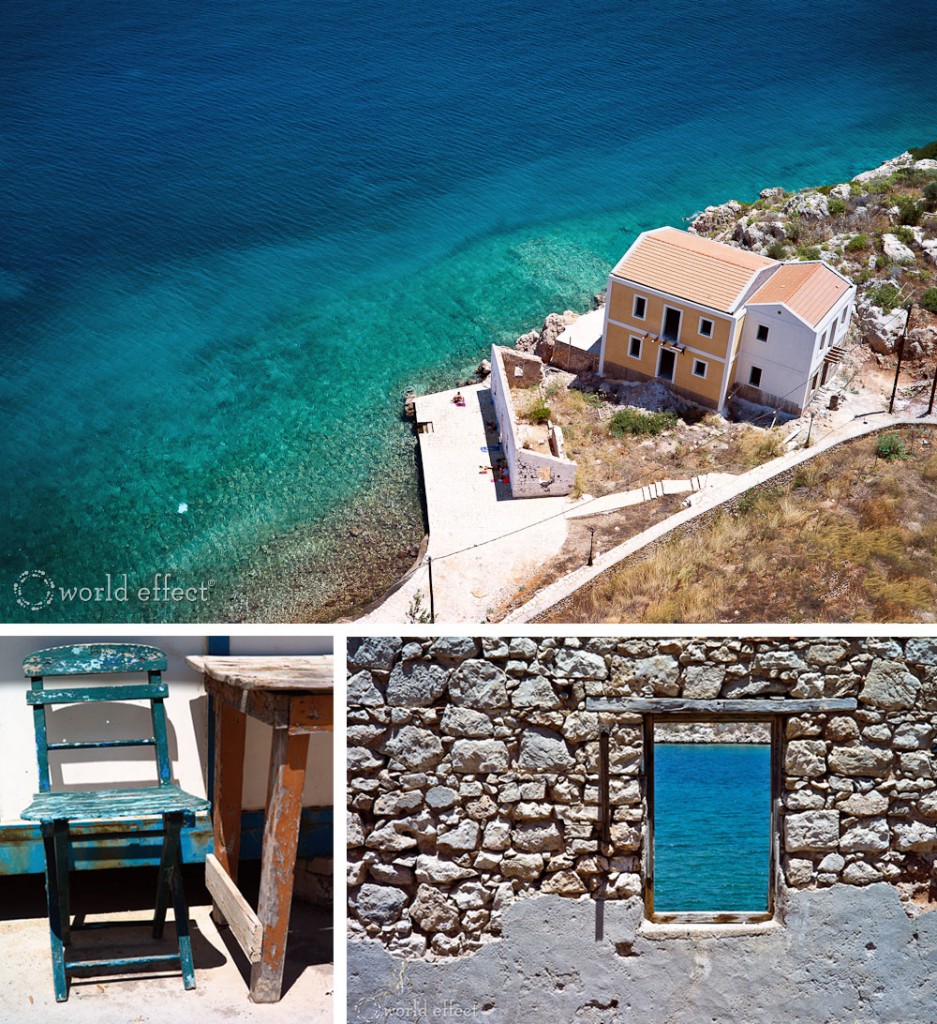 This place is really small, I mean really small. A day there gave us enough time to walk around and explore, eat a Greek salad along with fresh seafood, and soak in the Mediterranean with a few cold Mythos beers.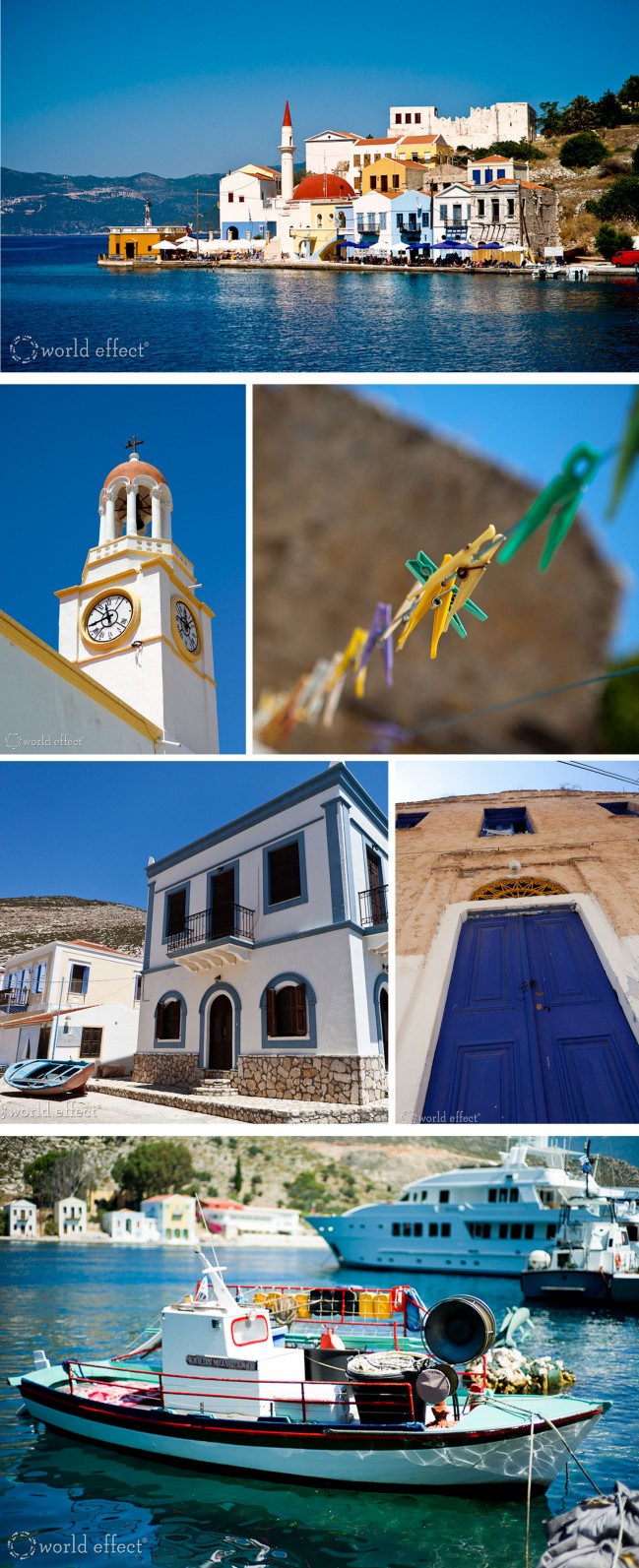 Without much to do or places to see, time seems to slow down in Kastelorizo. The storybook vibe of the harbor has a comforting quality sure to eliminate all stress. Red roofs, white walls, blue shutters, yachts, fishing boats, cafes and the Mediterranean Sea, what's not to like?